December 1, 2020
Have you seen the 5 story building at the corner of Lancaster and Bridgeport? Parents for Community Living has partnered with MennoHomes and St. Paul's Evangelical Lutheran Church to build a community space, teaching kitchen and affordable housing.
Today we will be sharing information about this project , why it's so important to our community and how you can be a part of this important community initiative by making a financial donation.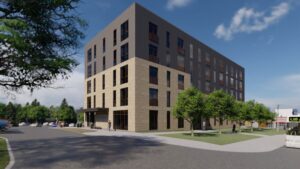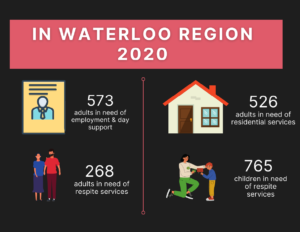 "We are a community in crisis, the demand for housing and support services outweighs what is currently available and far too many people are being left behind." 
For more details about the project, click on the image below..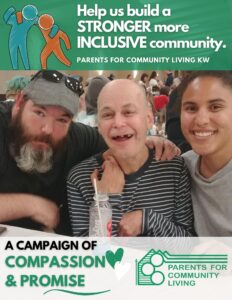 Please consider making a financial donation in support of this important community initiative. Thank You!